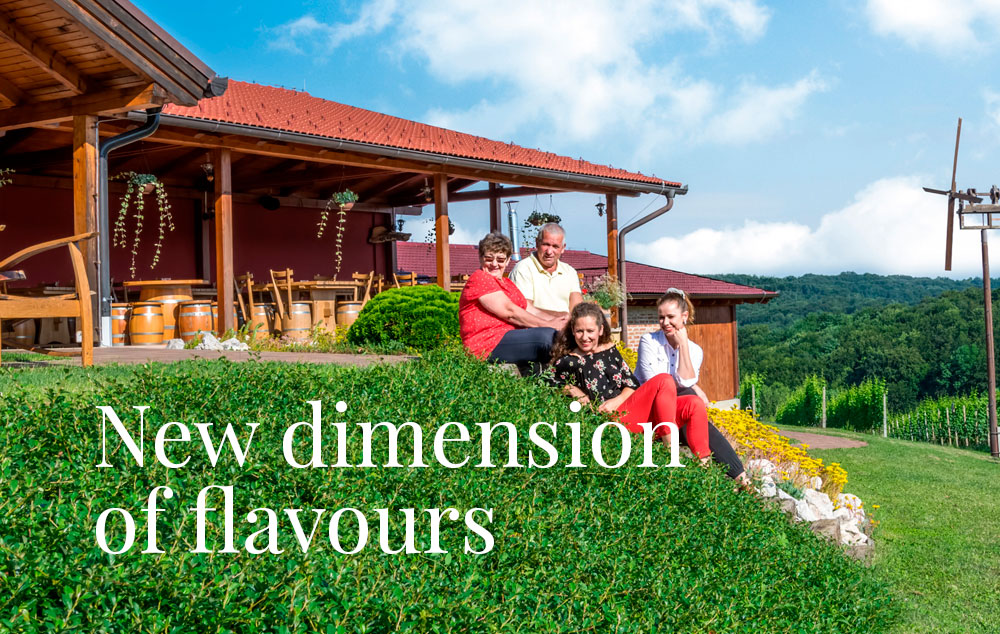 From an apple and grape vine
to the business of one's life
The story of the Hažić family begins with the planting of the first fruit… in the heart of Međimurje hills, precisely 30 years ago, there commenced a story which has been offering each wine lover, tourist, nature lover and those appreciating intact Međimurje hills a new, so far undetected, experiece. The story is about us – the Hažić family.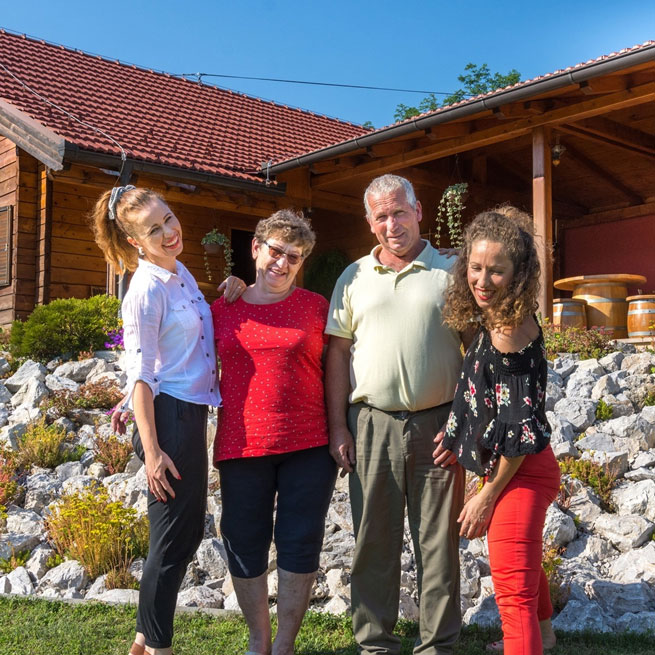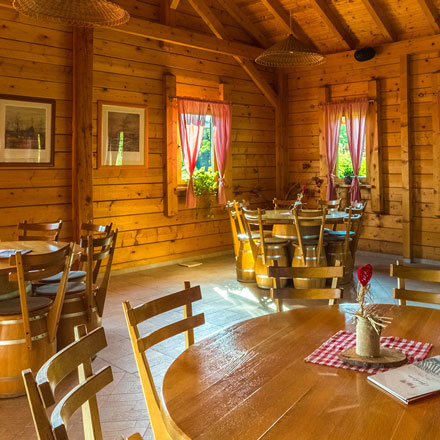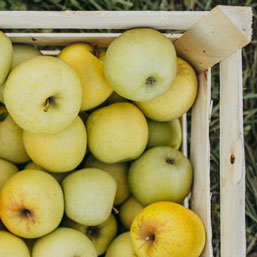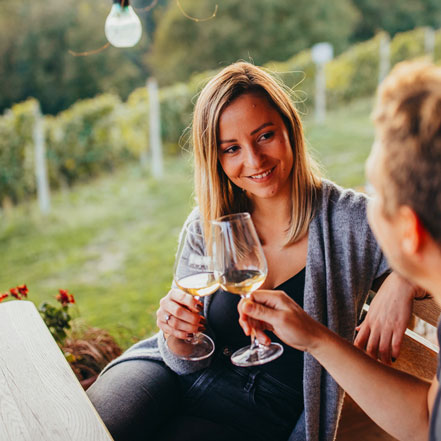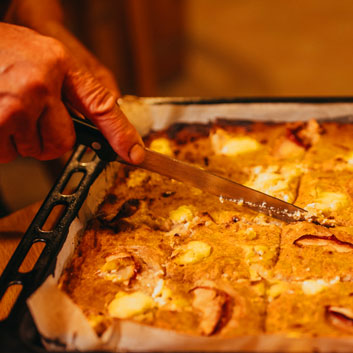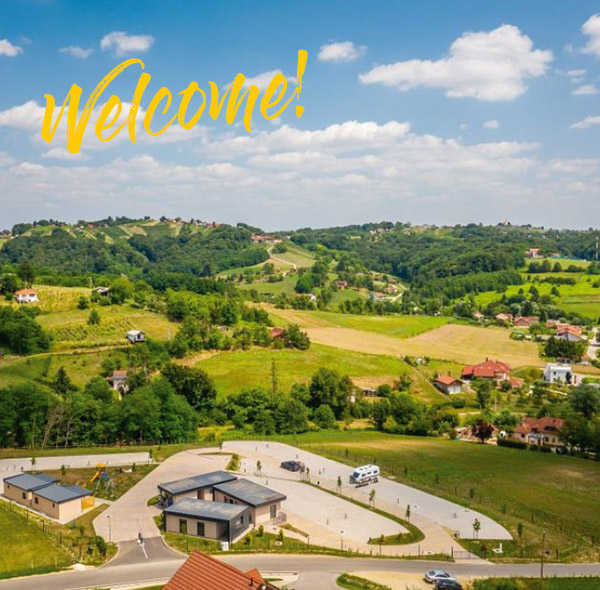 Wine camp
by Hažić
Accommodation in the middle of untouched nature of upper Međimurje.
"The first wine camp in Croatia!"

Find out more

Impressions of our guests and customers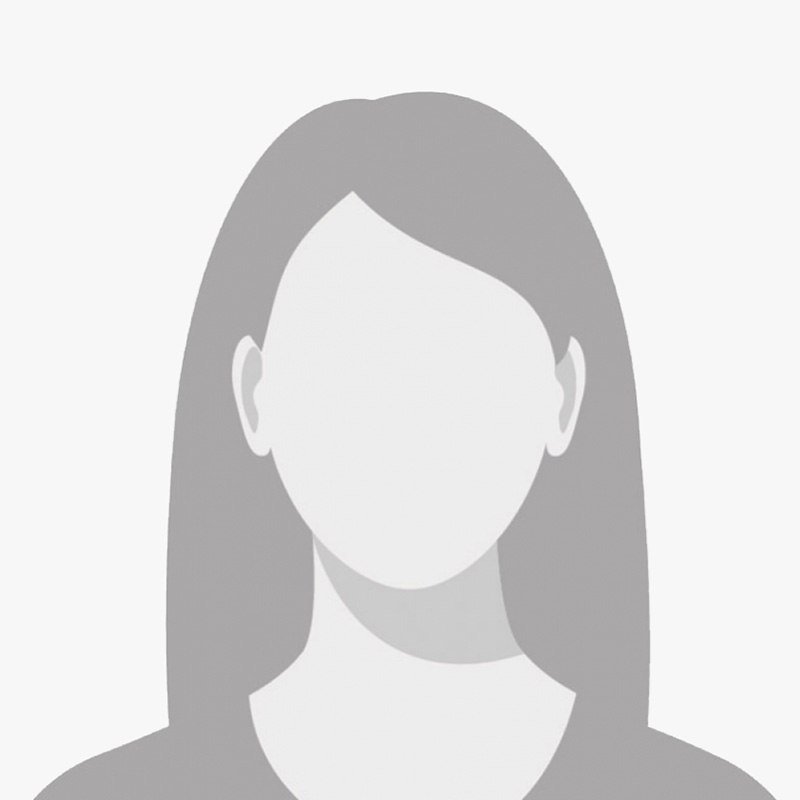 Nice view, kind personel, good wine and food. Just beautifull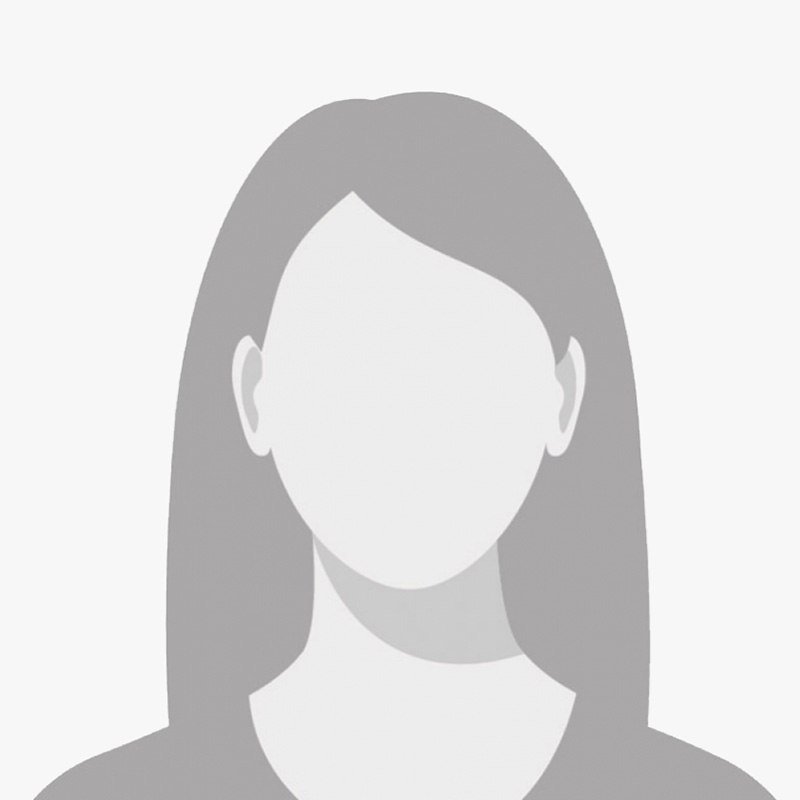 Great place to taste great wines!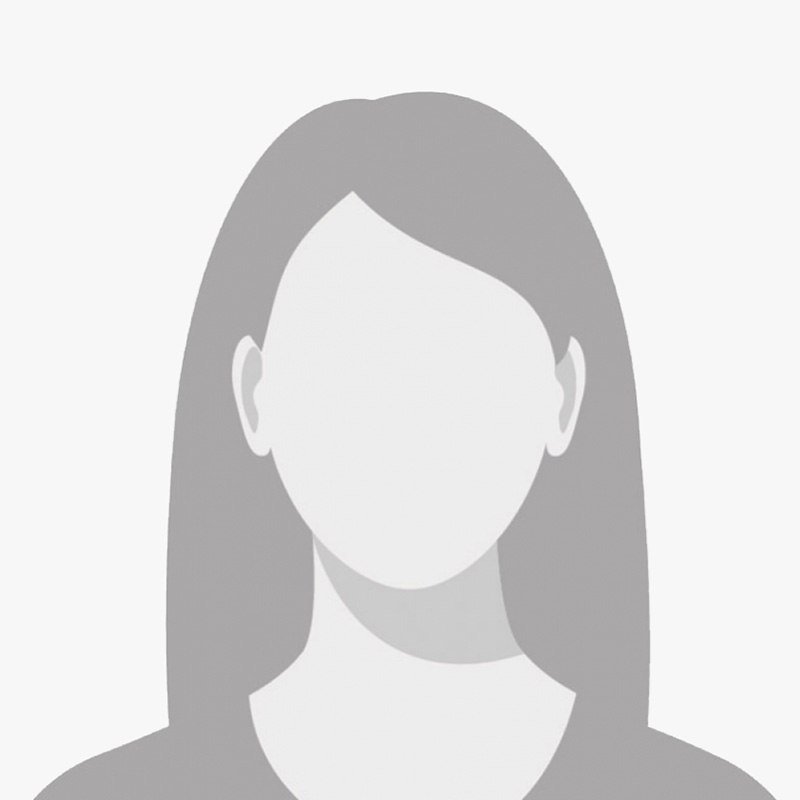 Tatjana was a wonderful host, taking us through the production process for her family's apple products and wines. The wine tasting session was accompanied by delicious local specialties such as smoked ham and cheese and we had the chance to purchase the fanatstic goods on offer. We would definitely recommend Vinska Kuca Hazic to any food or wine lover.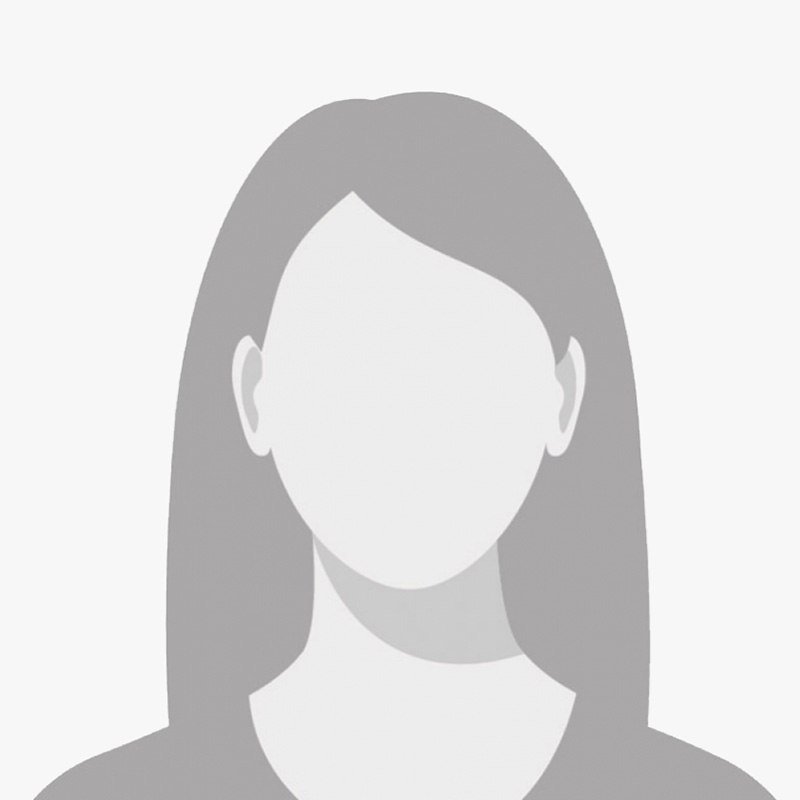 Super freundlich und super location.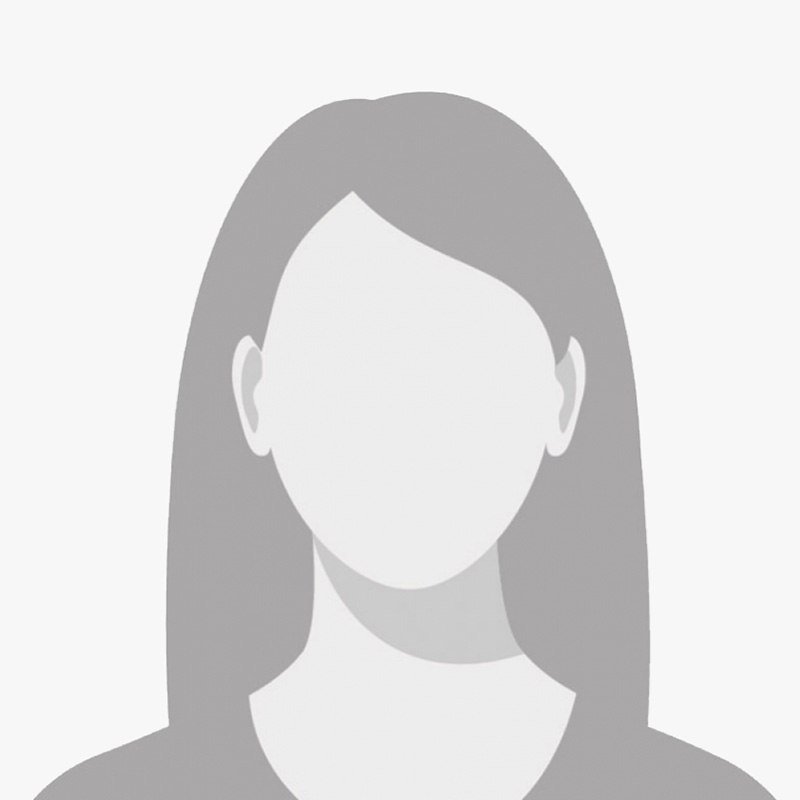 Jako ljubazna gazdaricu Tatjana i fino vino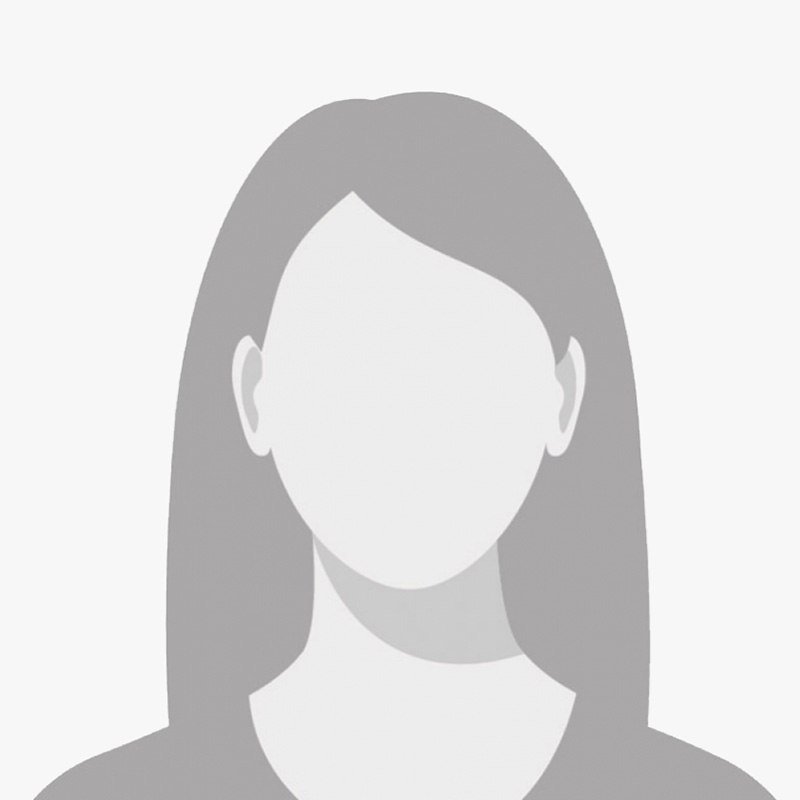 Vrhunski savignoun blanc!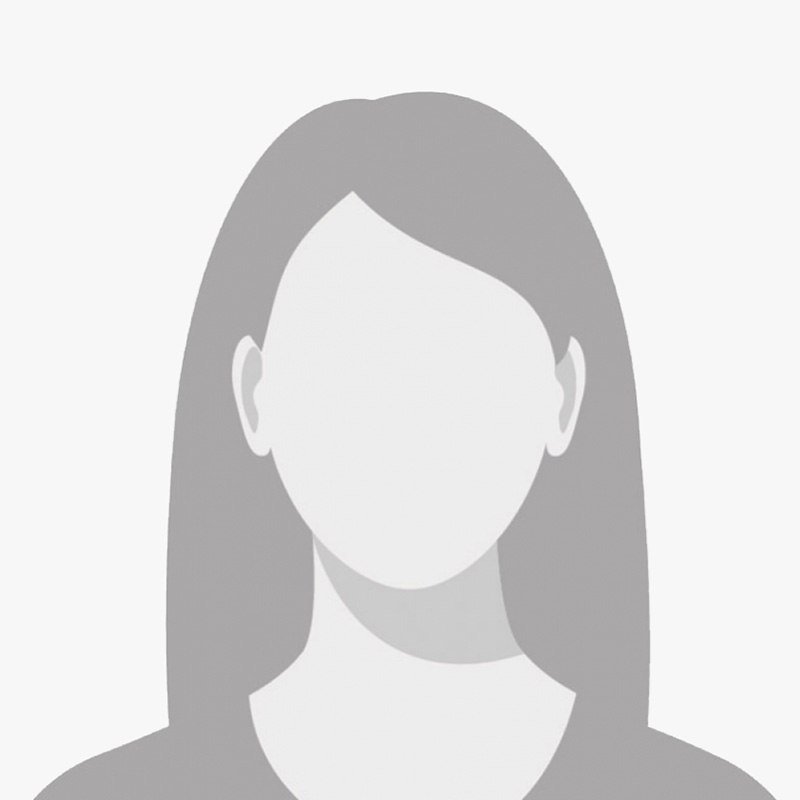 Diiivna kuća, odlična vina i hrana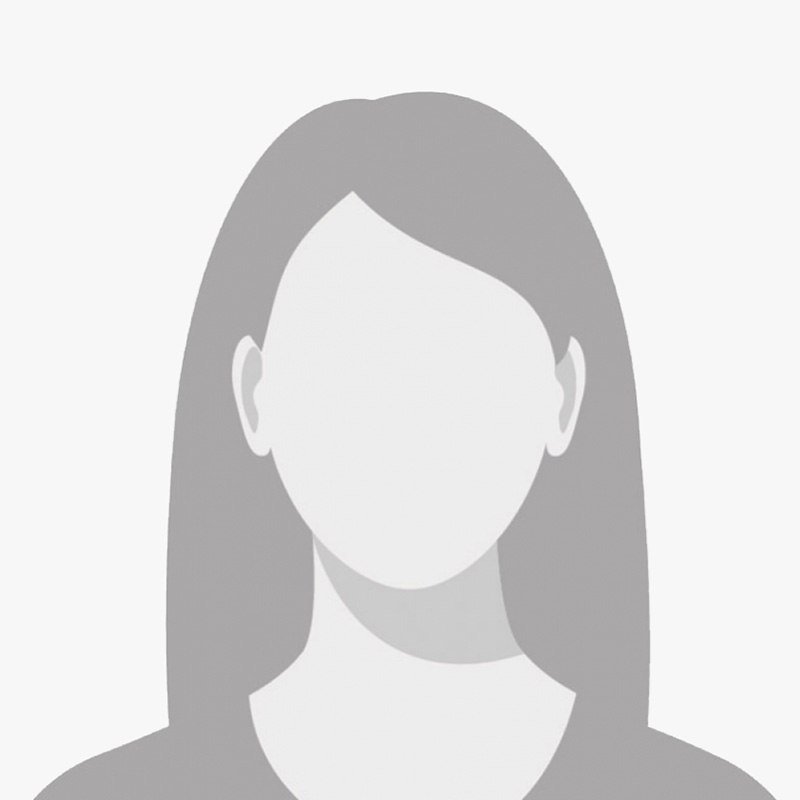 Ukusan friško pečen kruh i izuzetna vina. Domaćica Tatjana izrazito ljubazna i susretljiva.
Preporučujem iskustvo